The American Council launches Public Policy Scholarship Fund at William Jessup University
The Council has committed $125,000 over the next 5 years.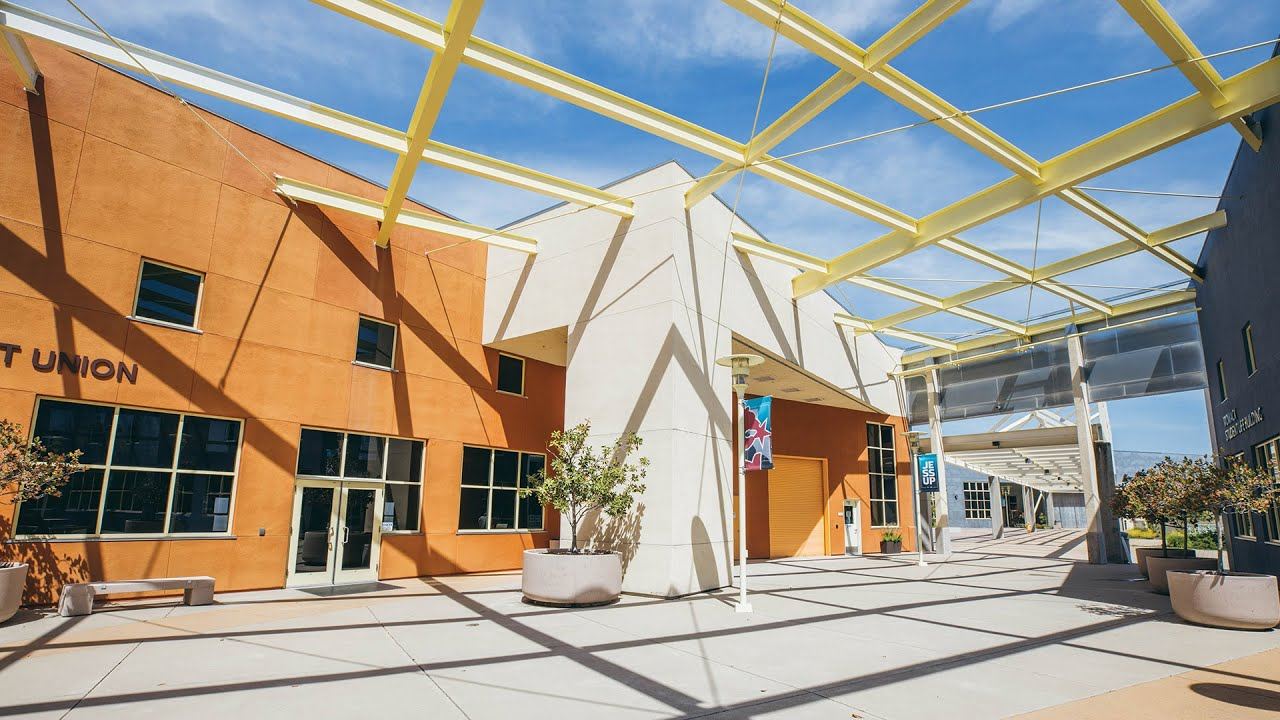 Rocklin, CA — The American Council, one of the fastest-growing Public Policy organizations in California, has announced a partnership with William Jessup University to offer over $125,000 in scholarships to incoming Public Policy and Teaching Credentialling students.
The American Council Scholarship Fund (SCSF) is launching in January of 2023, with its first partnership being William Jessup University. The Scholarship fund will select five (5) applicants each year enrolling in the Public Policy or Education programs at Jessup to receive, on average, $5,000 in assistance. The fund's purpose is to subsidize the education of future teachers, leaders, and policy experts in communities across the state.
Dr. John Jackson, President of William Jessup University, expressed his gratitude for the partnership between the two organizations.
Jessup University is so grateful for the leadership of the American Council Foundation to help support people of faith engaging in the public square in a loving, truthful, and redemptive fashion. We are grateful for the foundations of our nation and will continue to train up transformational leaders and teachers who will respect and honor those foundations
Jessup Admissions estimates about 25% of all Public Policy / Political Science students will receive significant financial aid through SCSF.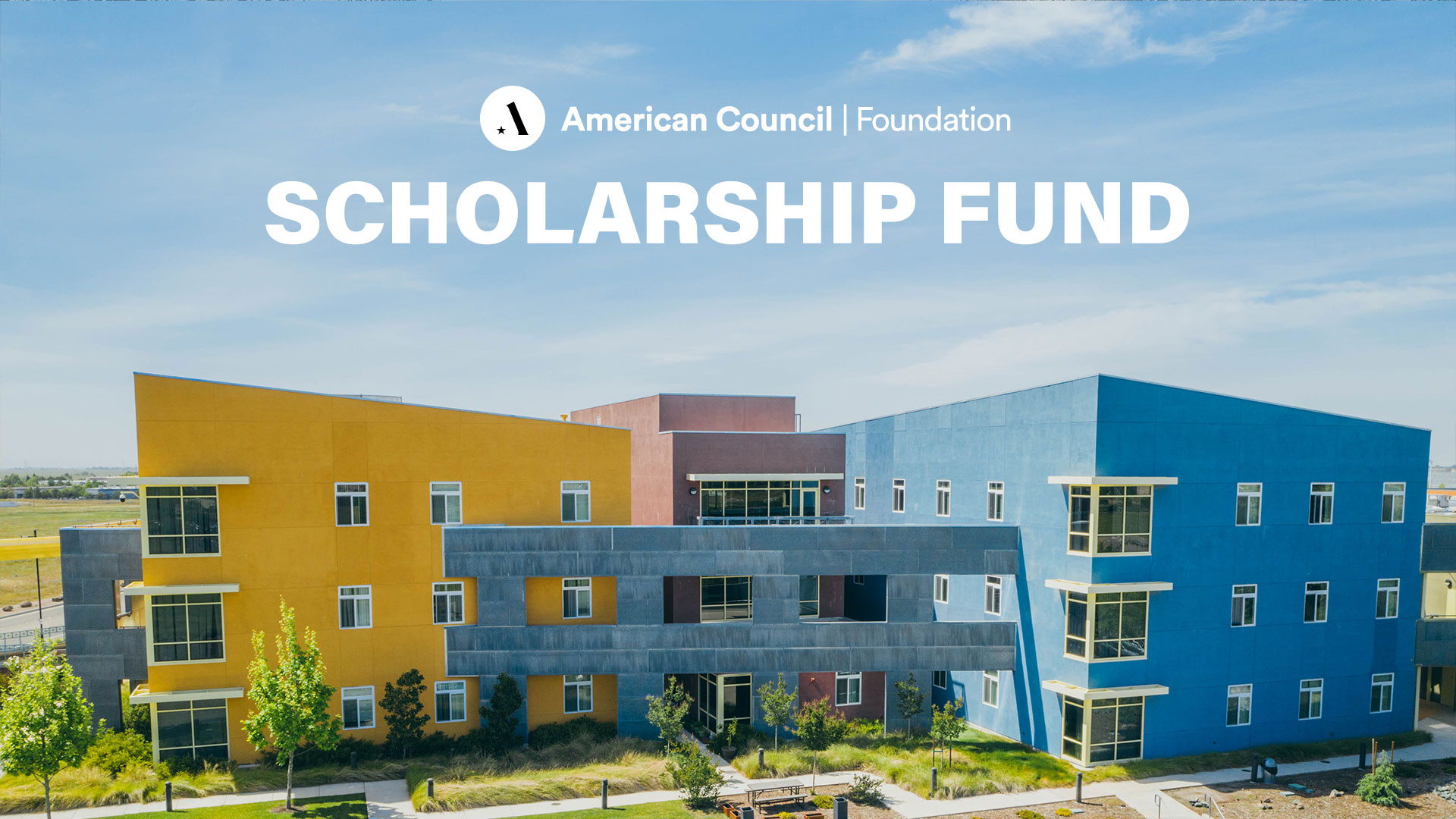 Tanner DiBella, President of the American Council Foundation, said that this will be just the first of many Scholarship Funds they plan to launch throughout the state.
The American Council believes in raising up the next generation of leaders in Public Policy, Government, and Education. This partnership is an investment in the leaders of tomorrow. The Fund will support, champion, and raise up men and women who have a passion for building a brighter future in our communities.
William Jessup University is a private Christian university in Rocklin, California, with an additional site in San Jose, California. The university had 1,743 students during the 2019–20 academic year, over 1,650 being full-time equivalents.